About GrantaHR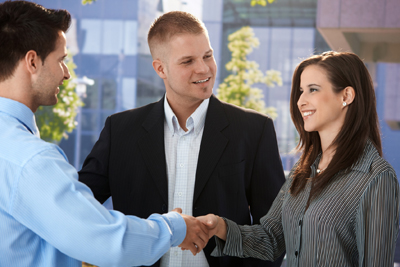 GrantaHR offers a full range of HR support services and solutions, mainly for small and medium size businesses in Cambridge and across the surrounding areas.
Our services range from one-off tasks such as correctly worded formal letters or advice on a specific situation, to full project management of large business change programmes.
For clients needing regular or more frequent HR support, but who don't want to engage their own in house HR professional, we can offer a retainer-based service to provide on-going broad based generalist HR advice and services.
About Jacqueline Mitchell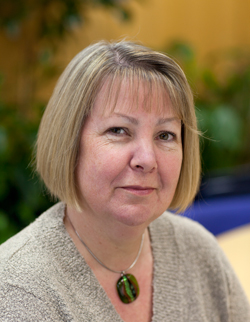 Jacqueline Mitchell started GrantaHR to bring her Board level HR experience to businesses needing a rounded strategic, operational and successful approach to managing people in the workplace.
At the heart of Jacqueline's business ethos is her clear understanding of the importance for companies in focusing on their commercial strengths.
Her passionate belief is that organisations are more successful when they have the right practices in place to enable their staff to achieve their best, yet are also ready to protect their business when things go wrong.
Jacqueline is a Chartered Fellow of the CIPD, with over 25 years' experience gained across commercial, not for profit and public sector organisations. This rich professional experience has enabled her to develop a deep knowledge of an unusually broad range of people management topics and issues.
She applies this understanding of the commercial needs of business to helping her clients engage and manage their people well.