Values & how we work
Our values
We know that the success of your business is really important to you.  We never forget that.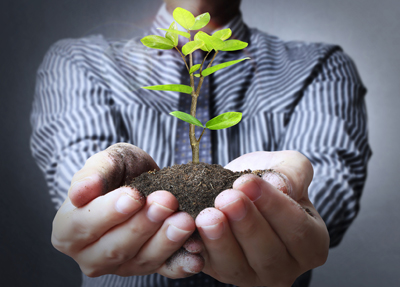 At GrantaHR our simple mantra is that people are central to creating and maintaining that business success.  We want to help our clients harness the strengths of their people, and support them effectively to deliver against their business goals.
The way we do this is by tailoring our HR service around your specific organisational needs.
We want you to be able to feel comfortable and confident with our service, so we work flexibly around you, communicating with you openly, honestly and transparently.
How we work
When you become our client, we will always:
Be flexible to your requirements: all our services will be tailored to your specific needs – there's no "off the shelf" solution. Equally, we'll be available when and where you need us.
Put your business needs first: our expertise can help you develop and grow your business through people management, practice and change. Throughout, our unwavering focus is to help you to do what is in the best interests of your business.
Communicate regularly: good, clear, open communication is critically important for every business relationship. So we'll make sure we get a detailed brief from you, then we'll keep you posted throughout the assignment, however you want that to happen, until final delivery.
Be honest and open: we passionately believe that honesty and clarity are vital ingredients of our agreement with you. So if we feel we that we're heading down the wrong track, or that there's a better way of doing things, we'll simply let you know. We think you'll appreciate being able to count on us to tell it as we see it.
If you like the sound of GrantaHR and how we could work with your organisation, why not contact us for your FREE HR Health Check and let's get the ball rolling.